Our specialty is the construction of mega projects in the remotest locations across the globe
Expertise
SECOND TO NONE
Expertise is a special skill or knowledge or a collection of special skills and abilities that have been acquired by working, training, studying, practising or observing a specific field of interest for a particular period in time. CCC's expertise has been built over time developing lasting relationships in all corners of the world. Collective expertise that has been flourished through a series of consecutive phases and challenging situations, successful partnerships, collaborations and projects as well as the company's strong ethical values and commitment in always achieving excellence.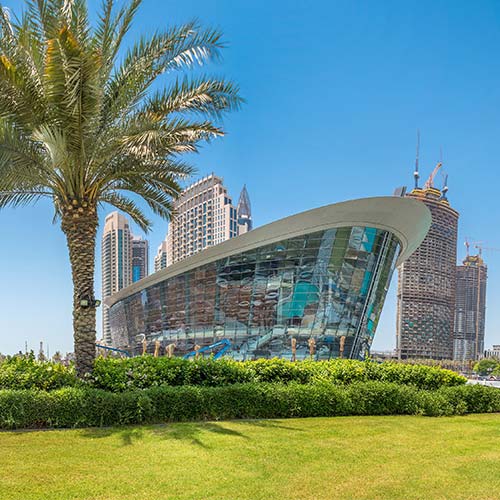 The Human Touch
CCC's expertise first began to grow from its strong family values and traditions, its distinct culture, strong and close relationships with its clients, employees' competence and loyalty, its entrepreneurial and flexible management capability, dynamism, focus to quality and safety and commercial acumen. The human touch, the family bond that added value every step of the way.
Over 6 Decades of Experience
Founded in 1952 in Lebanon, CCC has been offering exemplary Engineering, Procurement and Construction services for the past 6 decades leading the way in innovation, technology advances, superior quality, customer service and sustainable development.
Active in Over 50 Countries
Stretching across 5 continents from the Middle East to Africa, Australia and Papua New Guinea, CCC has been setting its grounds on a proud history and is building its future on a very strong foundation.
Countless Challenging Projects
CCC is a market leader that has built a diverse portfolio of complex, challenging and demanding projects related to government and transport, sports stadiums and sports facilities, power and energy, water and wastewater infrastructure, industrial and process plants, pipelines-oil, gas and chemicals.
Proven Track Record
With a proven track record of satisfied clients and successful executions of the most challenging projects in some of the world's most remote locations, CCC has been leading the market of EPC services. In the past 5 years, the company has achieved record revenues and has ranked consistently in the top 20 International Constructions Contractors 10 years in a row.
Certifications & Awards
CCC's certifications and awards attest to the know-how, professionalism, expertise and effective results proving the company's continuous success in all fields of operation.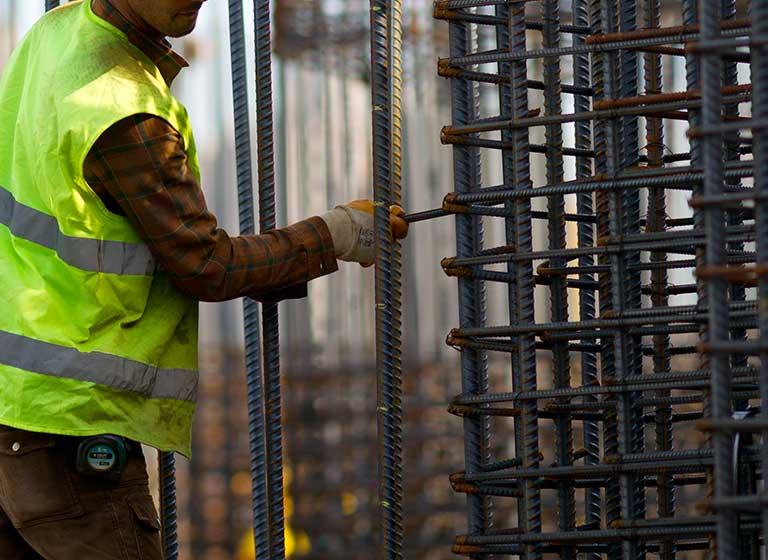 Sustainability & CSR
We promote sustainability and CSR through improved corporate governance, rigorous and transparent reporting of our sustainability performance, minimizing environmental impacts, fostering a safe and motivating workplace, conducting business ethically, respecting human rights and improving local communities.
Manpower & Construction Equipment Resources
Our resources are our most valuable assets and we, therefore, invest in our people, equipment and new technologies in order to continue to offer the most qualified and skilled manpower and extensive construction equipment, state of the art IT systems and seamless project controls.
Full Project Lifecycle
CCC manages projects not during one particular phase or two but throughout the entire project lifecycle offering:
Pre-Construction Services:
Cost planning, BIM, Value Engineering, Feasibility Studies, Programme Management, Logistics Planning, Supply Chain Management, Safety Management, Pre-engineering, Testing and Commissioning management, Decommissioning planning, design.
Construction Services:
Utilizing tried and tested information systems and project controls, carefully manage logistics, lean construction, pre-engineered building and modular construction, pre-construction services, construction management, detailed engineering, procurement expediting, operation maintenance, facilities management, equipping, building information modelling BIM and other innovative in-house solutions, plant, machinery, vehicles, monitors and fabrication facilities
Post-Constructions Support:
Long after any project is complete our clients know that they can depend on us for post-construction support. We are always available to provide operations and maintenance instructions, answer questions and provide operational guidelines.