CCC values are a family legacy carried by the founders and transplanted into the organization. In the course of 70 years, these values have been nourished and cultivated to outstanding success
Inspired by Family Values
History has taught us that people, families, organizations and countries can come and go but the only thing that remains is the legacy of values that have been left behind by the founding generation.
It is nearly 70 years since CCC was established. With the entrepreneurial leadership and the business acumen of its founders, as well as the unrelenting dedication and loyalty of its employees, CCC nurtured a successful legacy worthy of appreciation. Despite the fluctuating and severe economic, social and political challenges that afflicted CCC's regions of operations, the organization has been able to continuously overcome them with great proficiency, vigour and valour.
CCC has maintained its leadership role with the continuous commitment to excellence, loyalty and hard work of each and every member of the CCC family. The decisive factor all through the decades manifests itself in the set of unique cultural traits its employees and management have consistently adopted over the past decades. Industrious proficiency, unwavering loyalty, enduring dedication and respectful compassion are major ingredients of CCC familial cultural traits.
The strong cultural traits that CCC absorbed from our special familial background kept the internal social and economic fabric of our company resilient, while the external relationships remained sustainable under all circumstances.
The corporate values CCC has been practicing throughout its history set the ultimate guideline for organizational behavior and constitute the unique culture of the company. Guided by CCC's distinctive culture the company manifests its long-term commitment on the basis of responsible growth and respect towards people and the environment. CCC's values of nurturing human and business relationships create mutual strengths and shared value. Our corporate culture embodies a heightened sense of sensitivity and as a result, we believe that a responsible approach towards all our operations, our employees, clients, suppliers, local communities, the environment and society as a whole, is an essential part of our success. Our philosophy of long term sustainability in countries of operations is transmitted through the establishment of permanent offices and in-country area management who work together with local companies, governments and clients. We supply innovative solutions across the markets and industries around the world, by combining our immense construction and engineering expertise and experience gained over the last 65 years. CCC core family values and principles define the framework of our global operations.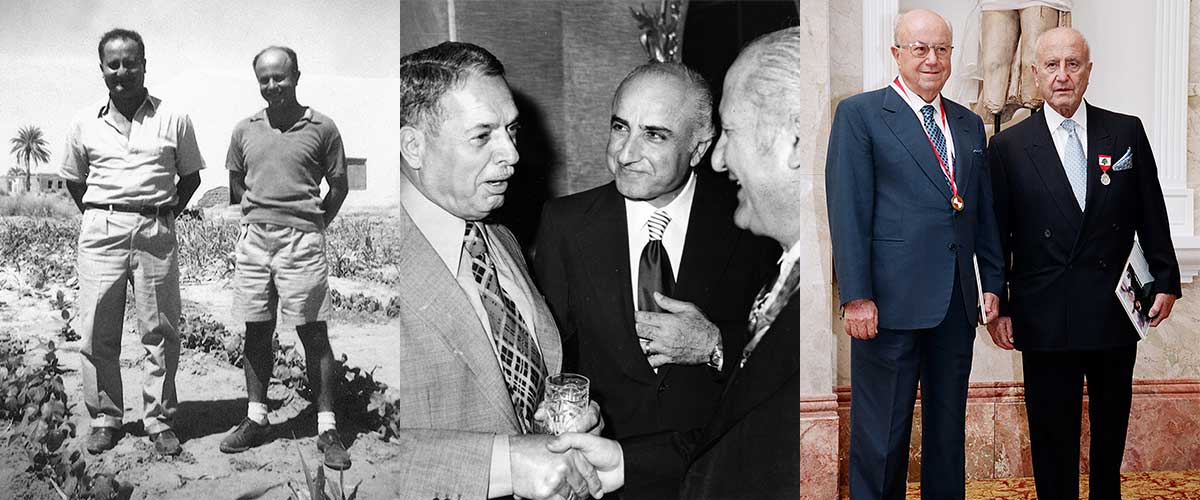 CCC's Values & Principles
Integrity, Honesty & Reliability
Trust, Transparency & Humility
Sense of Belonging & Harmony for all Company Employees
Fairness to all Stakeholders
We Respect Hierarchy & Accountability
We Aim to Be Second to None in All We Do
Protecting Human Life is Our Goal
We Encourage Innovation
We Nourish Long-Term Relationships
Our Staff is Our Greatest Asset
Commitment to Preserve the CCC Family Culture
Commitment to the Community
Commitment to the Environment
Commitment Towards Anti-Corruption
Commitment to Change for the Better
Appreciation of Our Staff
Commitment to the Development of Future Generations
Our Commitments and Partnerships
CCC maintains its global participation and memberships in international organizations and institutions.