CCC Core Value: We encourage Innovation
Innovation
CCC has successfully maintained its position as one of the leaders in the engineering and construction industry by innovating both externally and internally. CCC's culture of innovation drives better, faster, and leaner business results activating good sustainability impacts.
Digital Transformation of Engineering & Construction Execution through BIM Innovations
From early on CCC incorporated digitalization in the design and construction process of its projects. Since CCC's first BIM success story a decade ago – the Ritz Carlton Hotel in Doha, Qatar – numerous complex projects have been completed using BIM 3D modeling.
At CCC, we recognize the vital role of BIM in a digitalized construction industry and through our BIM centers, we provide services across the project lifecycle. Currently, we are taking the use of BIM to the next level by capitalizing on our experience with projects such as Abu Dhabi's midfield airport. We are identifying this next step as BIM-based project control strategy. Specifically, CCC's solution for project control (coded C3D) integrates dispersed information (scope, progress, cost, quality control, etc.) using a powerful 3D framework and leveraging BIM, Advanced Work Packaging (AWP), and Lean process. Although currently in the industry BIM is not been filtered into the construction workface planning, CCC is breaking new ground and is using BIM to apply Advance Work Packaging (AWP) and divide the construction project into several construction work packages (CWP) organized by location. With Advanced Work Packaging (recently implemented by CCC on a major oil and gas project in Oman) engineering, procurement and construction are aligned and overall project performance is improved.
Via this methodology, CCC can predict difficulties and address them in a timely manner. With information integration and stakeholders' collaboration throughout a project's lifecycle, construction becomes faster, safer, less wasteful, and more cost-effective.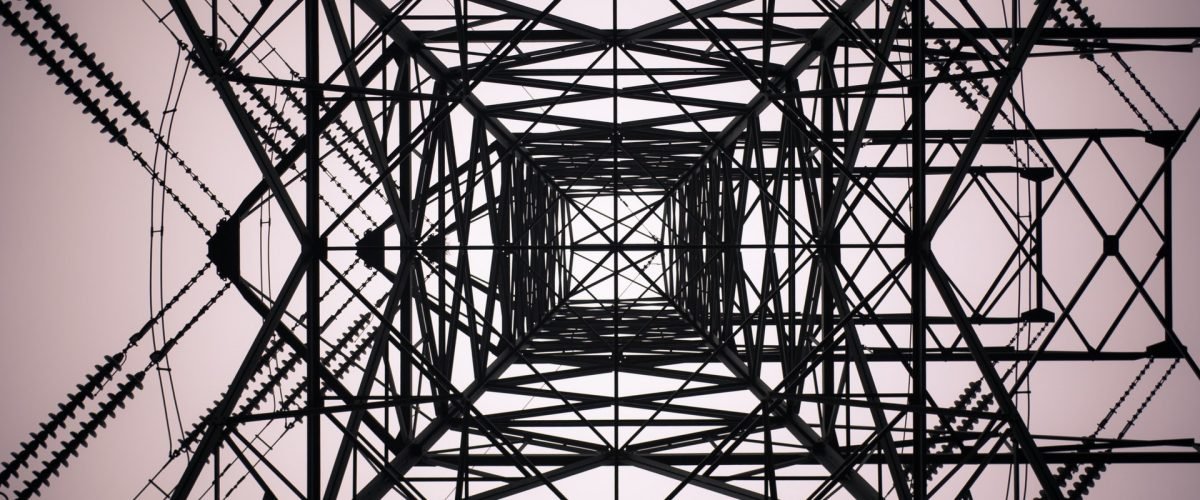 Off-Grid Solar Systems
As part of CCC's "Innovation and Research and Development Initiative" launched in 2017, we began looking into various innovative sustainable options. With the majority of our personnel positioned on sites across the MENA region where average temperatures are always high ensuring efficient and reliable methods of cooling has always been a priority for CCC. As a company, we have consistently made use of the high solar energy potential in the region by establishing solar PV power plants and solar light systems.
This time we focused on developing off-grid solar-powered accommodation units for the CCC workforce. Considering the CCC remote project areas, the proposal of off-grid renewable energy systems is more appropriate.
A team of resourceful engineers in Oman successfully developed a 100% solar-powered off-grid mobile cabin. A reliable energy system was developed in accordance with the latest codes and IEC Standards. The prototype utilized solar photovoltaic modules, inverters, and lithium-ion batteries to provide a consistent energy ecosystem that combines efficient LED lights and appliances. Energy is provided – day and night. The PV panels supply power during the daytime and the excess generated power is fed into the battery storage to support the demand during the evening hours.
This energy self-sufficient mobile cabin is an innovative off-grid solution and just the first step of CCC's strategy on renewable energy and battery technologies.
3D Printing
Although still at an early stage of development, 3D printing is expected to have a disruptive impact on the construction industry. Provided companies can take control of the technological and financial challenges, 3D printing can transform the productivity and timeline of construction. With CCC's long-standing practice of exploiting digital technologies, looking into 3D printing is a natural outcome for us. We are optimistic that in the future 3D printing could become a common element of the construction process and could potentially even help address the growing crisis of affordable housing in the MENA region.
CCC is currently working on a pilot project using 3D printing technology. The project scope comprises the design and builds of a demo unit (approximately 80m2) and the objective is to demonstrate the capabilities of 3D printing technology. This pilot project will be managed through the collaboration between a technology provider and a general contractor. It will be conducted utilizing innovative 3D printing technology that uses robotic arm machinery. The demo unit constructed will be fully furnished, connected to the utilities, approved by local authorities, and ready for occupancy.
Even though the 3D printing of buildings is still a long-term option, CCC envisions that this pilot scheme will contribute towards redefining construction by enabling 3D printing.