CCC Values, Guiding Principles & Code of Conduct
Health and Safety
CORE VALUE: PROTECTING HUMAN LIFE IS OUR GOAL
Our staff is our greatest asset and this is reflected in the company's core values. Ensuring our employees' health and safety is our primary goal. CCC has made Health and Safety a priority for many years and we remain determined to constantly enhance our safety strategy and provide the best protection to our staff.
HSE Management System
CCC's HSE management system aims to provide the framework and tools to manage evolving HSE issues quickly and easily while meeting the high standard of HSE performance and expectations of both the client and regulatory authorities.
We believe that nothing is more precious than human life and well-being and ensure that all conceivable measures are taken when we conduct our business to strictly comply with the highest international health and safety standards for achieving the ultimate goal of protecting human life.
It also serves to ensure that a safe and healthy work environment is provided to our employees, avoiding injury to any person, damage to equipment or property, or any harm to the environment as a result of company activities.
Since 2004 the HSE Group has developed an internationally recognized and certified HSE Management System (ISO 45001:2018) that meets the needs of the ever-changing HSE standards across operation operations.
CCC's integrated management system is internationally certified for compliance with ISO 14001:2015 Environmental Management and ISO 45001:2018 Occupational Health and Safety Management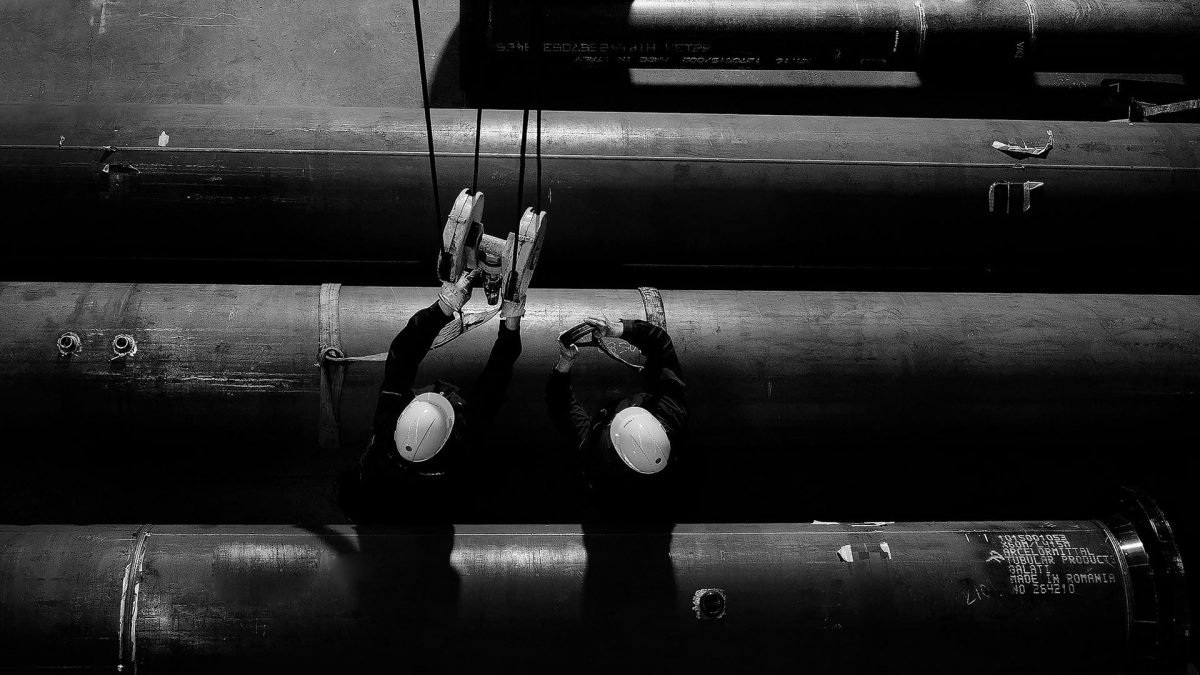 We always stress: "HSE is Everybody's Business"
Enhancing the Safety Culture
CCC is adamant about creating a safe workplace. We strive to accomplish this by forging a work culture that focuses on shared accountability, leadership and effective risk management. We also believe that good safety performance is a result of both individual and group effort. Everyone can influence a safer outcome by behaving in a way that shows we care for each other. CCC enhances the safety culture among the workforce through genuine management commitment, transparent and fair leadership, planned HSE training, effective multi-level communication, consultation and worker competence. Also, continuous improvement is accomplished through studying and analyzing recognized safety culture indicators such as accident rates, complaints, feedback and compliance with safety requirements. CCC increases employee engagement to improve their attitude toward safety. For example, in 2017 we focused heavily on IIF (incident injury free) programs.
A high commitment to IIF is supported by corporate and project management by creating an atmosphere to achieve the best IIF results possible. Also, the IIF program is carried out through a personal commitment from all management levels to achieve the ultimate goal where employees hold themselves responsible and accountable not only for their own safety and well-being but also for their co-workers.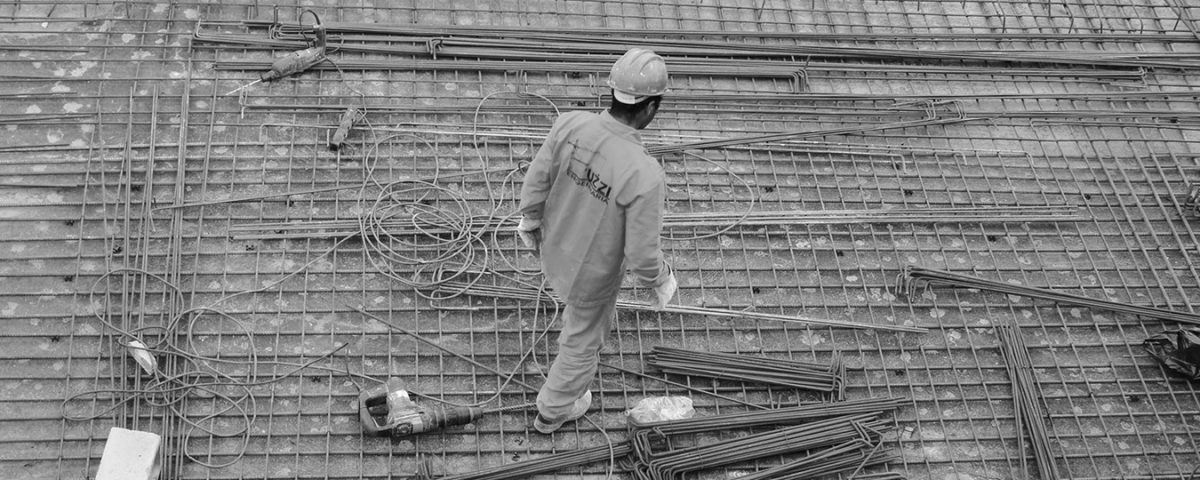 A Proactive HSE Strategy
CCC's HSE Group applies a proactive approach in building and maintaining a strong culture of safety that inspires employees and management to safeguard their well-being and avoid accidents. Our committed team closely examines CCC's Health and Safety records and coordinates schemes to foster the integration of safety across all levels.
CCC's HSE approach includes:
1. TRAINING
A wide range of training courses are conducted to promote safety practices among employees.
Some examples are:
NEBOSH Training and Examination
OSHA for Construction
Senior Safety Workshops
HSE Officer Orientation
Project HSE Managers Induction
Defensive Driving
2. HEALTH AND SAFETY ASSESSMENTS
These reviews aim to ensure full compliance with HSE management standards and policies.
3. PROJECT COORDINATION
Support is diverse and includes: assisting with the implementation of procedures, monitoring performance and planning actions to prevent accidents.
4. CONTINUOUS IMPROVEMENT
Recognizing that HSE is a dynamic process we frequently update existing procedures to enhance our performance and prepare for any emerging risks. We are aware that clients place particular emphasis on safety excellence and interact with them on an ongoing basis to grasp their requirements.